ATTENTION SCALE MODEL BUILDERS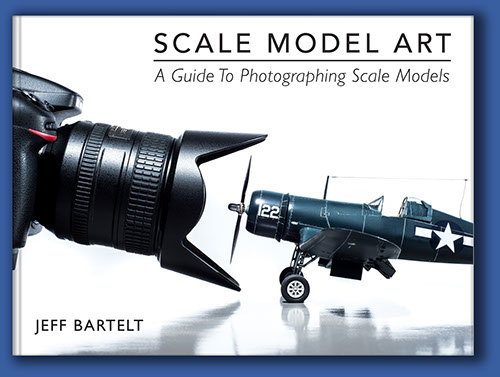 Introducing Scale Model Art - A Guide To Photographing Scale Models, an ebook designed to help you take more realistic, professional-looking photographs of your builds.
Finally there's a resource to help you create the stunning images you've always wanted in order to better showcase the craftsmanship you put into all your scale model projects.
Written by a modeling hobbyist, for modeling hobbyists, Scale Model Art will help take your build photography to the next level.
Created with the average scale modeling hobbyist in mind, the author uses his own builds (flaws and all) and the corner of a room in his home to show you how to:
• Finally understand photographic exposure and color balance.
• Examples of typical home studios for modeling images with examples ranging from low cost to the well-equipped.
• Use of photographic tools and equipment for photographing small, scale model subjects, including DIY examples.
• Understand concepts required for making miniature subjects look like the real thing.
• Compose and shoot more compelling compositions that really show off your scale modeling skills.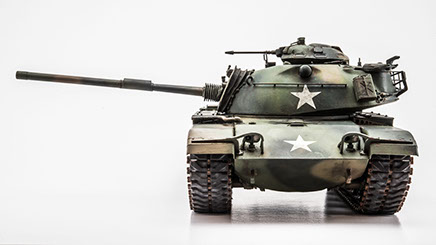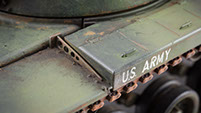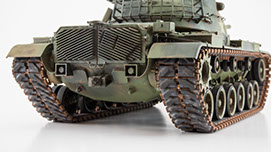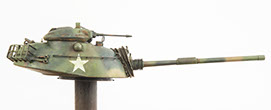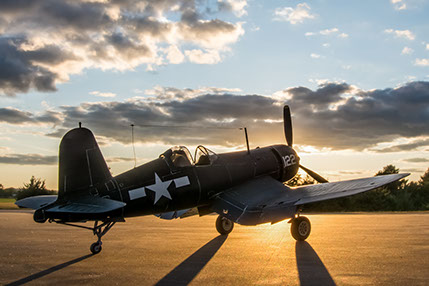 Along the way, the author uses a DSLR-style camera to unlock the mysteries of the photographic process and how to apply it directly to your build images. He also shows how a cellphone camera can be used with the same knowledge. And to cap it all off, several case studies are provided at the end of the book where you can follow step-by-step as the author creates several typical build photos.
You spend a lot of time honing your modeling skills to achieve professional results. Shouldn't your build photos demonstrate the same level of professionalism? .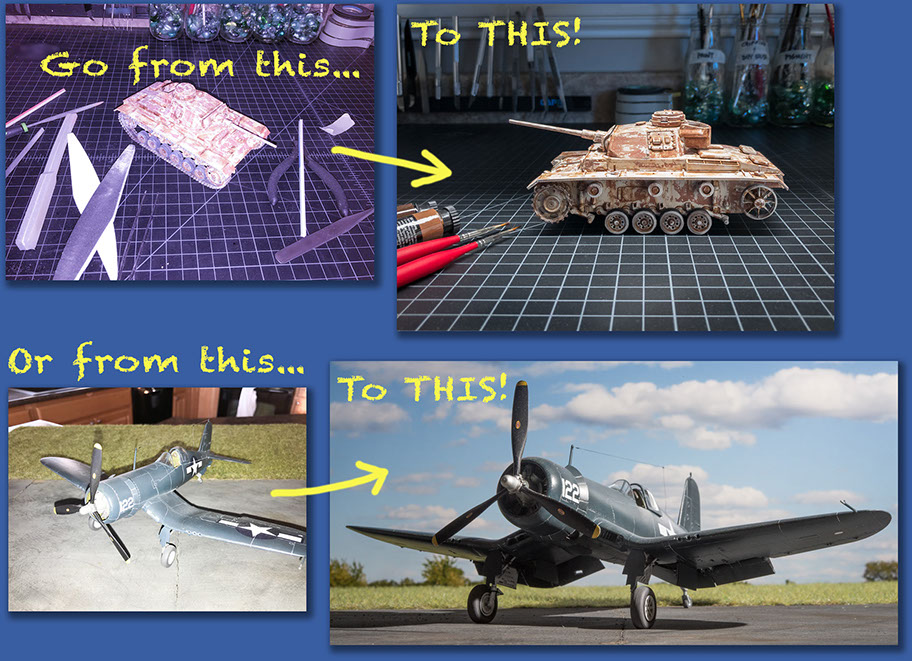 WHAT YOU WILL LEARN
How to take a picture
The basics. How to achieve a good exposure from a beginners perspective.
Understanding light
Knowing the different ways light affects your photographs will help you improve them. Here we discuss attributes of light such as color, direction, and hardness.
Tools of the trade
Learn a little about the cameras and equipment that can be used to take scale model photographs, including lights, light modifiers, hardware, backgrounds, and some examples of home studio setups, from the very basic to the more advanced.
Getting quality images
A properly exposed photo that's blurry or has strange colors is not a good image. Learn the technical tips and tricks to getting high-quality images.
Composition
The artistic side of photography. Learn how to turn a simple snapshot into something more compelling.
Creating realism
The nuts and bolts of making your miniature builds look like their real-world subjects.
Putting it all together
Walk through a typical photo session to learn how everything comes together.
Case studies
Step-by-step guides to creating some typical scale model photos. Some examples include workbench images, detail/macro images, simulated outdoor scenes taken in your studio, aircraft in flight, and outdoor forced perspective photos.
Upon purchase, you will receive an email with a link to download a PDF file of the book.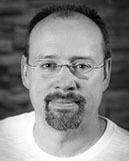 Jeff Bartelt is a U.S.-based, multi-genre photographer with over 25 years of experience. He is also a photography instructor. In his spare time, you can find him at his scale model workbench, fulfilling the role of an addicted scale model hobbyist.